Wide Format Success Without the Guesswork
All Success – No Guess
You need the assurance that your investment in a wide format printer will meet your business needs. You deserve to know that the media you're using, and the applications that drive your revenue are going to print without issue!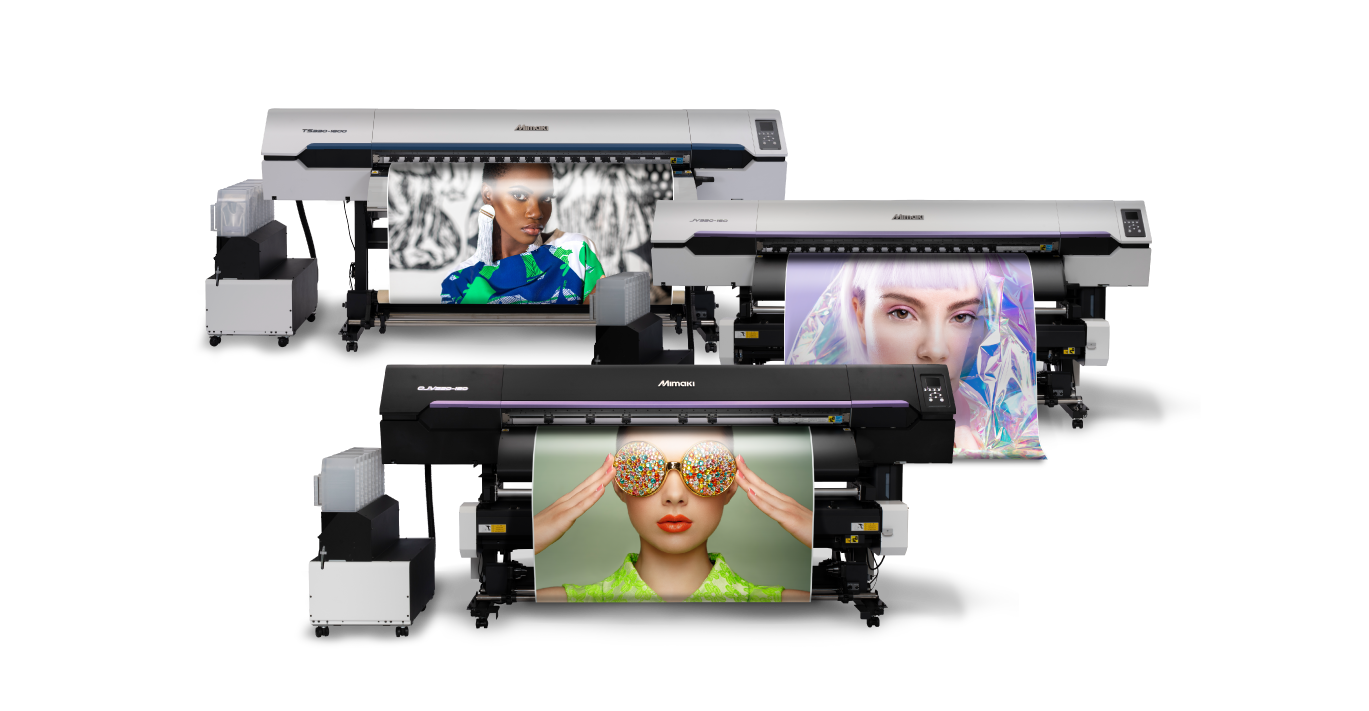 You Deserve Mimaki!
With Mimaki's exclusive Buy it, Try it, Love it program, you get an industry-leading wide format printer from our 330 series lineup installed at your workplace, AND you get to print with it for up to 90 days to ensure it's the right fit for you. If the printer doesn't do what we've agreed it does, RETURN IT*. But it will. We're confident it's going to be the best printer no matter if it's your first or first in your fleet.
In addition, taking part in this program gets you exclusive discounts on your purchase price. We're so confident you're going to Love your Mimaki that we're making it easy to buy it by giving you a deeper discount off MSRP for earlier purchases!
Now, it's your turn to act! See how a new Mimaki printer or print/cut device will take your business to the next level. Apply now and give your creativity a glow-up!
Interested in Mimaki's Buy It, Try It, Love It Program?
Let us know and we'll help you to find the best fit for your needs!