Sustainability Matte
rs: LexJet
Media
FSC Certification
At LexJet, we believe our sustainable business practices have a positive effect globally. We continue to expand our sustainability efforts and are proud to share that select LexJet media is officially FSC®-certified.
What FSC Certification Means
Being certified means that we are committed to ensuring that the products we offer our customers follow the appropriate process from start to finish, from the forest to the finished product in our warehouse.
Why It Matters
When you purchase LexJet media with the FSC label, you can trust that the products align with your business's sustainability goals. "The FSC label on a finished product signals that the materials used during production have met the chain of custody requirements at every step in the supply chain, from sourcing to distribution."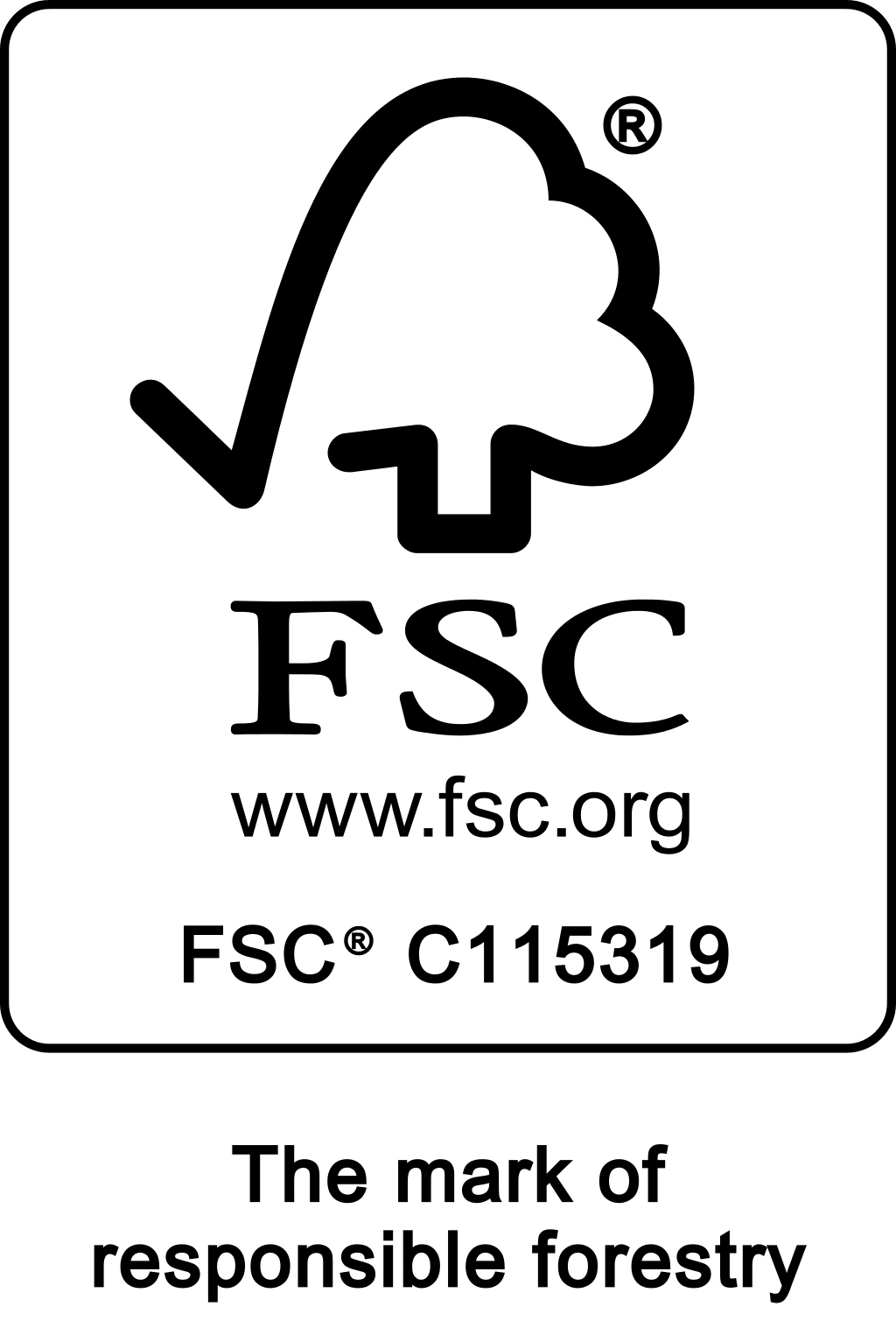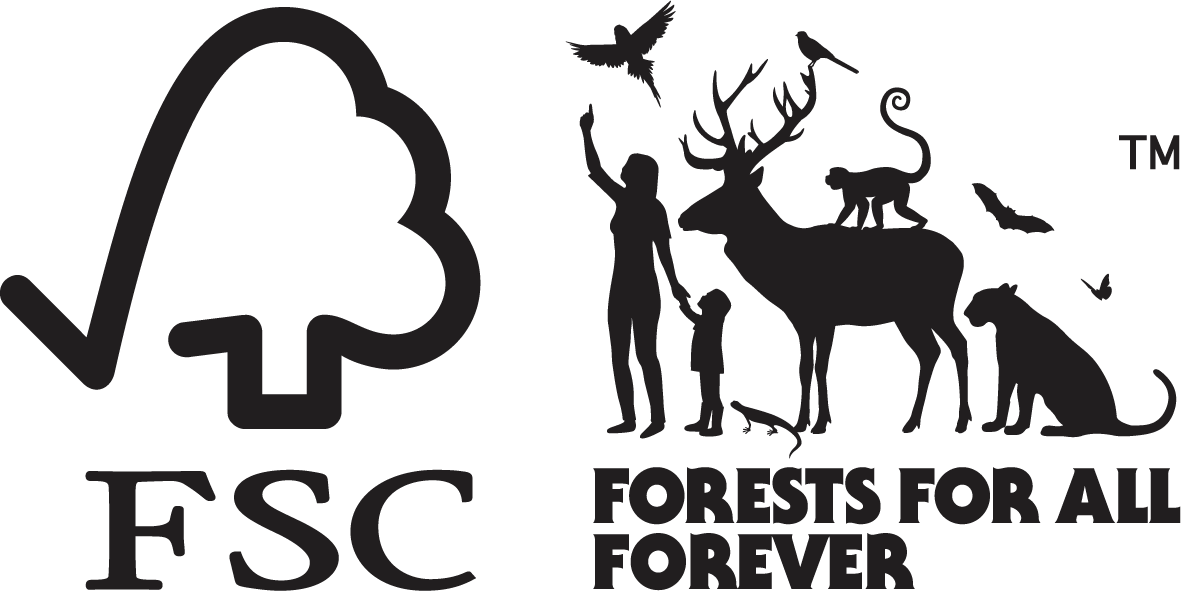 LexJet

FSC®-certified

Products

Sunset

FSC®-certified Proucts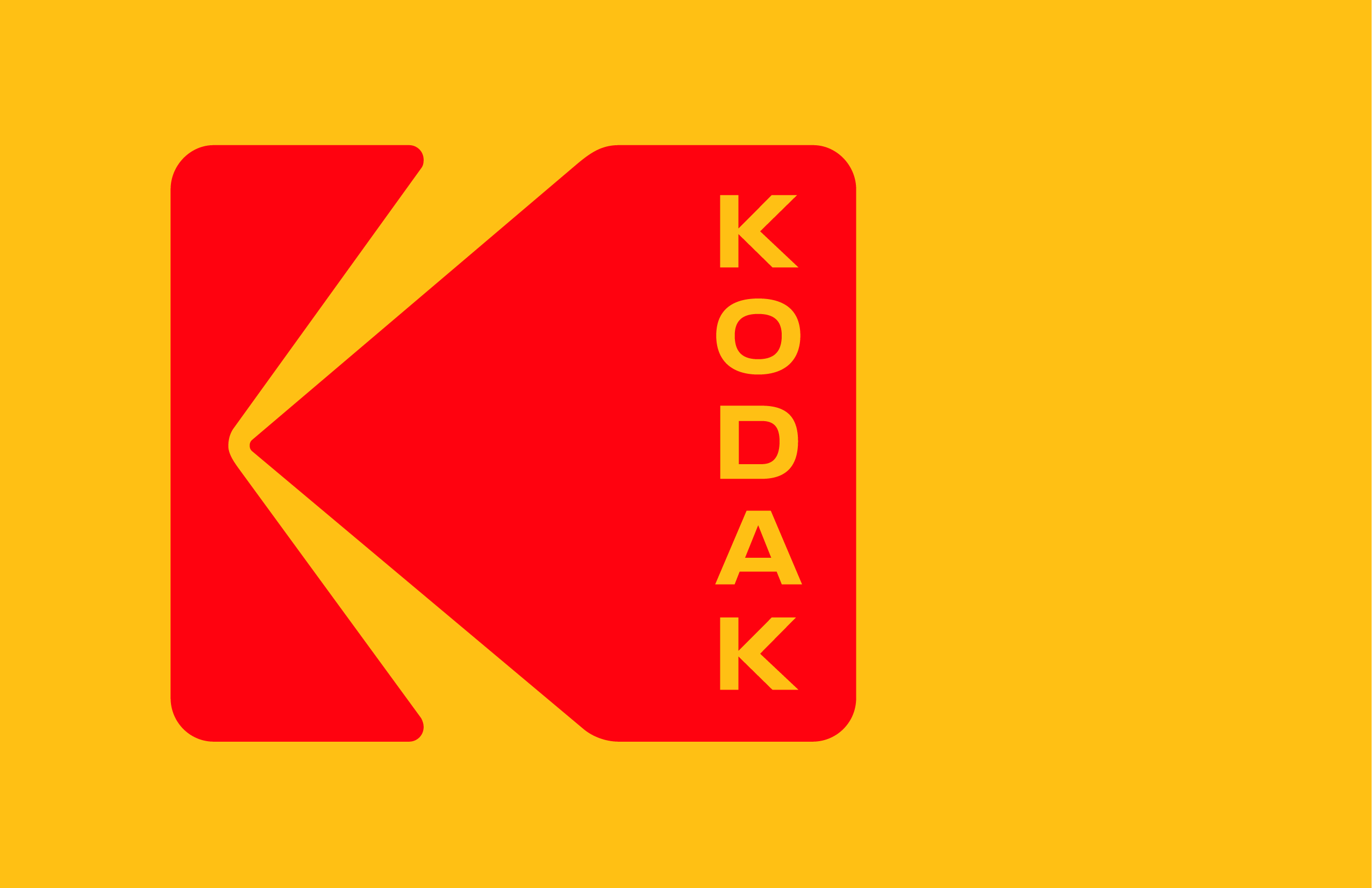 KODAK

FSC®-certified

Products
To learn more about
LexJet's
sustainability business practices and how you can take the next step forward in your sustainability journey, please contact a Customer Service Specialist
at
800-453-9538 or visit
lexjet.com
.