Founded in 1584, Hahnemühle has evolved and transcended all trends by producing fine art papers using ancient recipes from high-quality cotton fibers, pulp or plant fibers, and pure spring water, making Hahnemühle one of the leading paper producers worldwide.
The broad range of inkjet papers available allows for various applications, quality requirements and artistic demands. All Hahnemühle papers have been certified by independent institutes for being resistant to aging and are vegan, meeting the highest requirements of customers.
Discover the diverse selection of fine art paper for prints, special editions, long-term exhibitions, and art collections.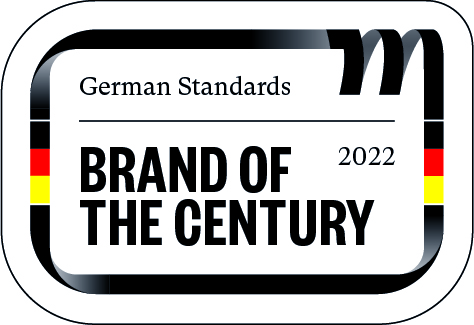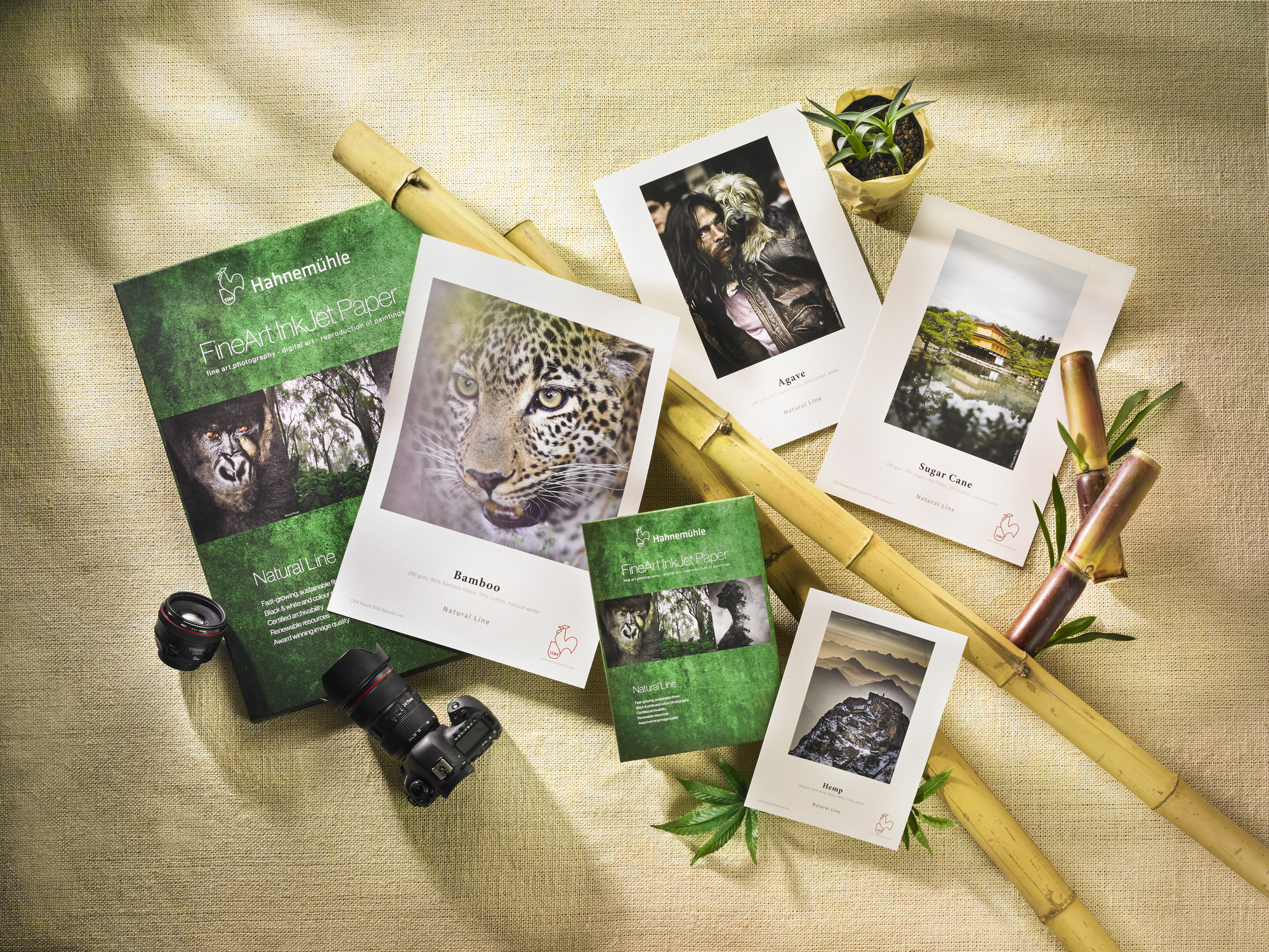 The Natural Line
: Bamboo, Hemp, Agave, and Sugar Cane
To learn more about
the complete
line
of fine art papers, please contact a
LexJet
Customer Specialist
at
800-453-9538 or visit lexjet.com
.